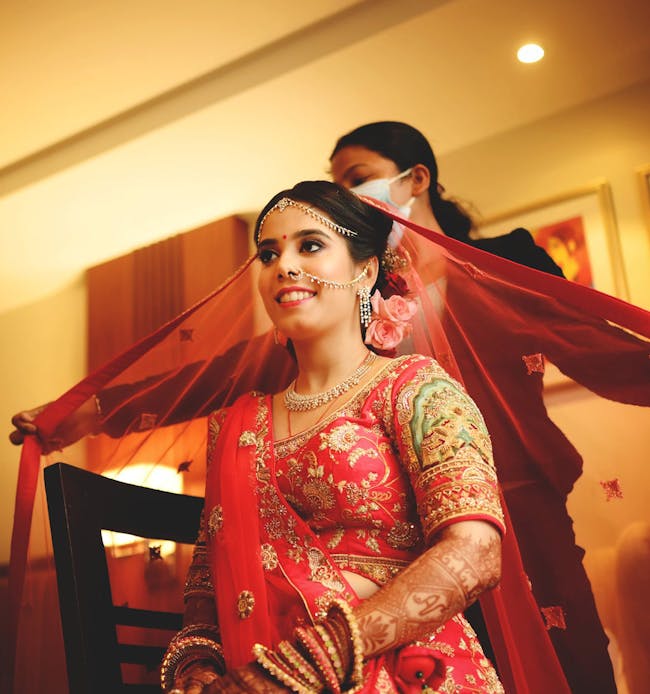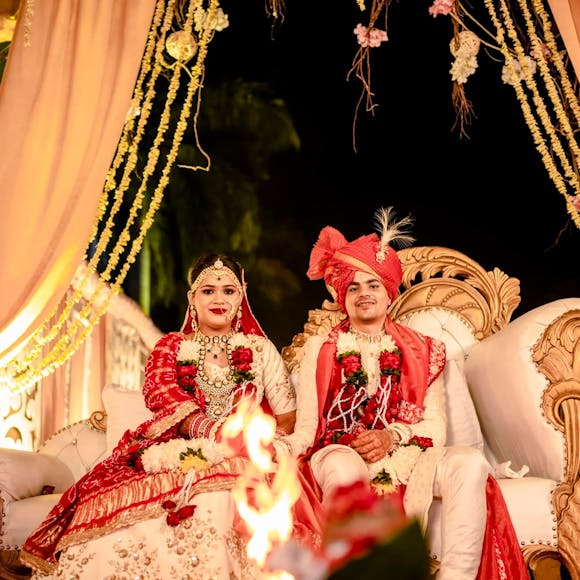 Why Choose Us For
Wedding Photography
We at the frame maker are here to provide you with the best wedding album in the city of joy. We understand what your wedding means to you. Our skilled and experienced photographers offer a magical touch to each wedding portrait with their advanced tools and creativity. Our talented team captures your real moments and turns them into beautiful memories.
We try to cover every angle of your precious moments to deliver you a treasure chest of everlasting memories. We believe in commitment, punctuality, and uniqueness. Our delightful clients are impressed by our working techniques. Because we project each angle of your wedding through beautiful wedding tales that will represent the most beautiful part of your life.
Let's create a dreamy love story
GET AMAZING OFFERS FOR YOUR WEDDING
We Are Waiting For Your Booking!