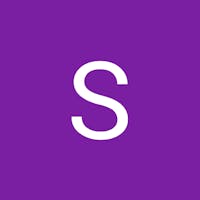 Dr Sudipta Bhattacharya
Very creative and unique work
Professional and experienced team
Helpful and cooperative
Love their service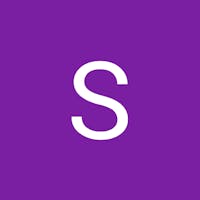 Snehasis Ghosh
It was really a great experience here.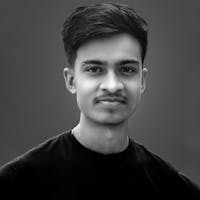 Snehendu Das
Best Work in affordable budget. I'm satisfied 😊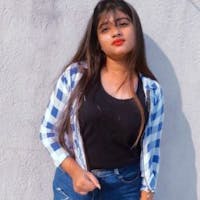 Lily Kundu
Gnit Fest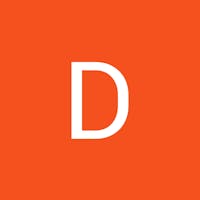 Divya Shreyash
The Frame Maker have covered our wedding on Nov 2021. They were just spot on. They are always there to make us feel comfortable in front of camera. The whole team was very patient and did a great job throughout starting from the invitation till date. Much recommended !! Keep the good work go ahead!!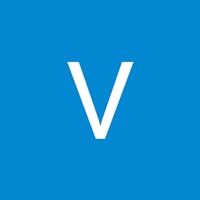 Vivek Sonal
They have covered many programs of ours including my wedding, my cousins wedding, my child's occasion. They are just like a family to us. Always recommend to everyone to work with them once. The Frame Makers frame the memories for life time.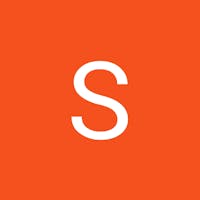 Satabdi Senroy
We have taken service From The Frame Maker an year ago. I haven't gone through such kind of team ever. Each and every Member of this Team are highly qualified and exceptionally well behaved and they work in such a way that it seems like they are also a part of our family. Each and every idea come up by them is basically always and unique one.
The other very important thing i must tell about this team is the way Rahul Interact with each client even after the whole service is completed and delivered. Any help asked regarding there service they are always there to help us.
A Long Way to go Team
And Rahul Hatsoff for such your management and extraordinary capability of handling any problem arised.
I should recommened that once you provide service from them .You wont like any other service provider available in this market.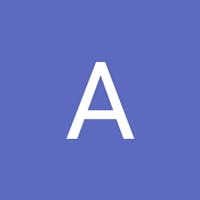 Akhil Vaidehi
They have covered our engagement ceremony and wedding on october 2021 and february 2022 respectively. They are just awesome. They are very professional in the field of capturing the moments in any kind of situation. They keep on asking for time unless they get the best shot come out of us. Very Impressed with he skilled proffesionals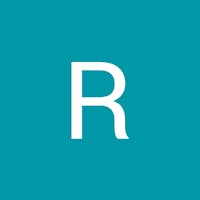 Rohit
They have covered many of ours and our relatives event. They are so spot on at being present on time. Each and every members are very cooperative and the way rahul manages the whole team it something to be learnt from them too. Wonderful experience with them!!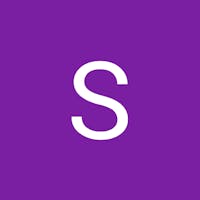 Shaily Deora
Wonderful experience.... as they come up with new ideas all the time....great team work 👍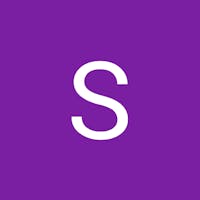 Siddhartha Dhara
Awesome experience to work with them. Extreme professional photographers work in the team..