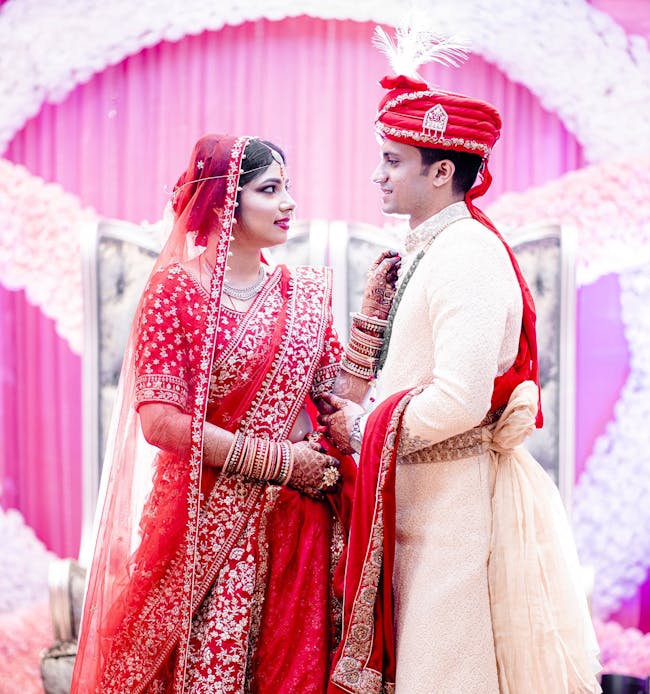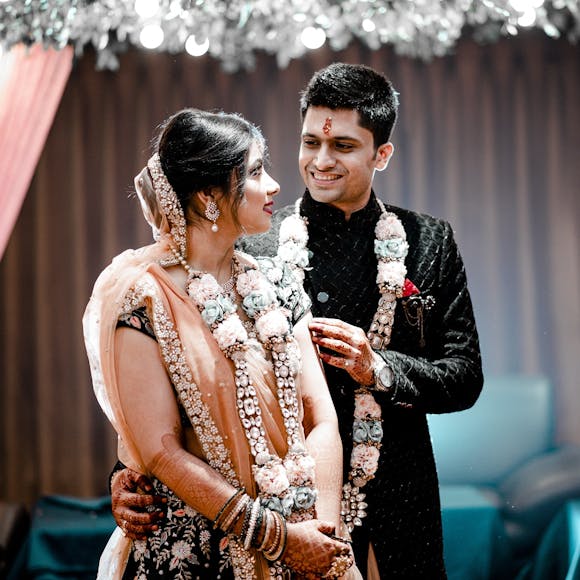 Why Choose Us For
Candid Wedding Photography
The Frame Maker brought to you the most creative and candid wedding photography in kolkata. Our candid photographers love to represent the true shades of Indian weddings with their artistic skills. We freeze your true emotions of once in lifetime moment and print out creative wedding portraits.
Our team makes sure that you can peacefully enjoy your special day without worrying about the countless shots taken by us. Diligence, creativity, and perfection are other names of The Frame Maker. After all, your satisfaction and happiness are the biggest rewards for us.
Let your emotions speak a beautiful tale
GET AMAZING OFFERS FOR YOUR WEDDING
We Are Waiting For Your Booking!