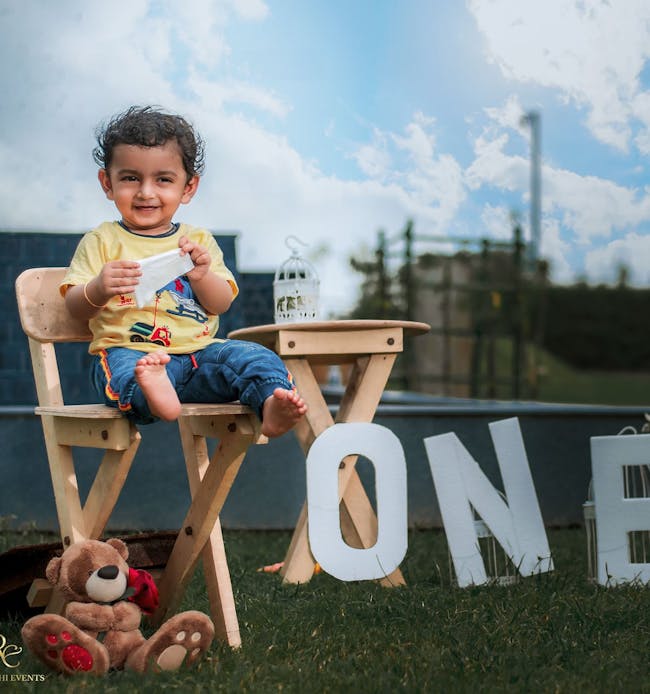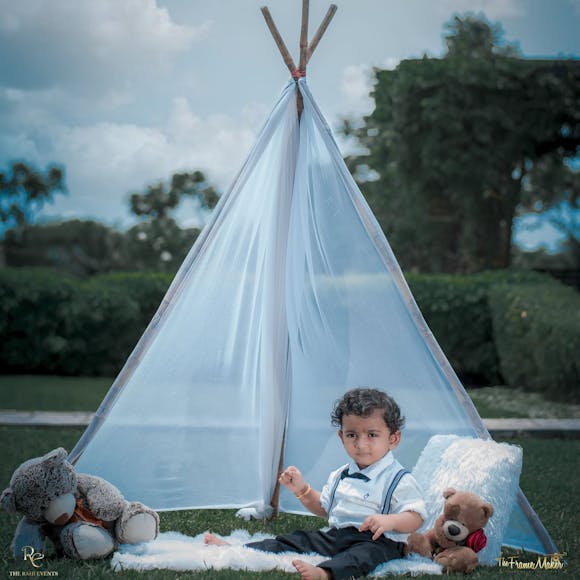 Why Choose Us For
Baby Photography
Creating wonderful baby stories is always fun. Our skilled baby photographers take immense pleasure in capturing the innocence and beauty of little ones. We take care of all photographic elements to click the loving bond between babies and parents. Our highly-trained professionals make sure to bring the babies in a perfect mood to create the best memory frame.
From an emotional pregnancy journey to the first smile of your baby, you can rely on us to produce one of the best and most cherishable baby memories. Our passion for creating unique stories with perfection has made us one of the best baby photographers in kolkata.
Turn cute moments into little treasures of life
GET AMAZING OFFERS FOR YOUR WEDDING
We Are Waiting For Your Booking!